Welcome!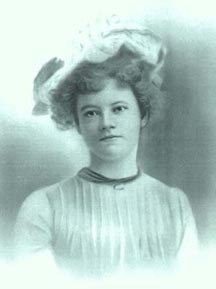 Log In | Register for a User Account
We suffered a catastrophic loss of images, documents, and scanned materials at the beginning of April, 2013, and we'll be recovering from this loss for some time. Even though the data was saved for the family tree, you may notice that certain records have multi-media links that are dead-ends. I apologize for any confusion.
As always, if you find any information on this site to be of use to you, please consider donating, even a small amount, to the costs associating with running and maintaining this site. Thank you.
Contact Us

If you have any questions or comments about the information on this site, please contact us. We look forward to hearing from you.